Showing all 7 results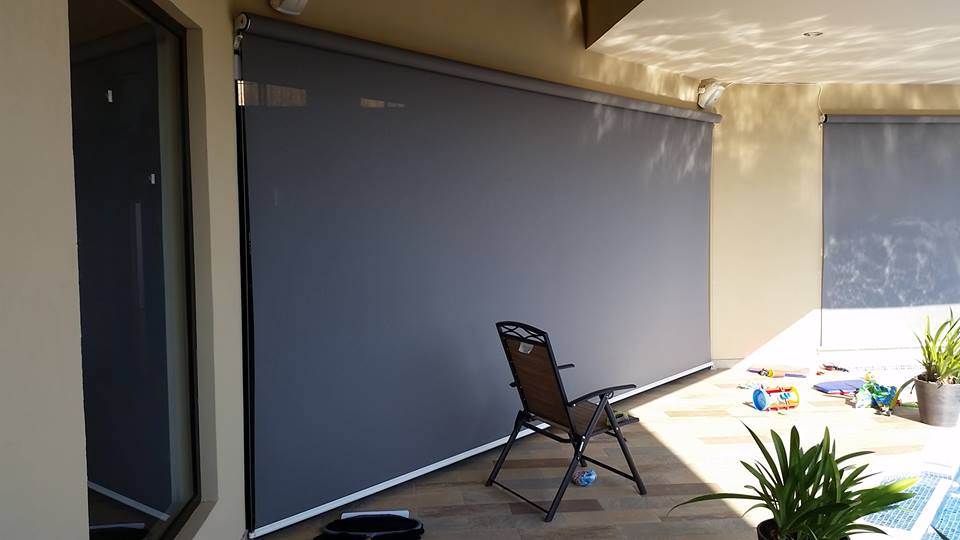 We offer  the right outdoor blinds and awnings for your Costa Rica  home . Choose from  outdoor awnings, roll up awnings are the the correct shade solutions for  tropical homes .
 Outdoor blinds and awnings are perfect for patios as well as balconies and windows, plus they add value to your home. When you choose to install blinds and awnings on your windows you prevent the sun from shining through the glass which heats your home and fades furnishings. By keeping the indoor temperature lower and the air cooler you will further save on your energy bills by reducing air conditioning costs.