As furniture makers ourselves, we know how important it is to make sure that furniture arrives on time and in perfect condition. We know how frustrating it can be in our market to be waiting for delivery for hours and sometimes for days. We guarantee our customers that their furniture will arrive on the date that we coordinate previously.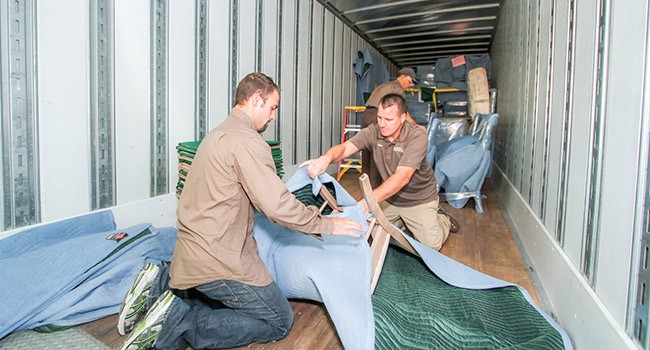 We have a crew of specialized people that know how to assemble and manipulate every single piece of furniture so no damages are caused to the furniture or to the house where it it is delivered. We strive to achieve 100% approval rating from our clients so we :
Take extra precautions taken for safer delivery.
Set schedules to provide predictable, reliable deliveries.
We spend a lot of time and effort building this furniture. Our customers have high expectations for its quality. We exceed those high expectations with the delivery service too.
We Deliver Anywhere in Costa Rica.
No matter where your house is located, we will deliver your furniture wherever you need it.