Showing all 6 results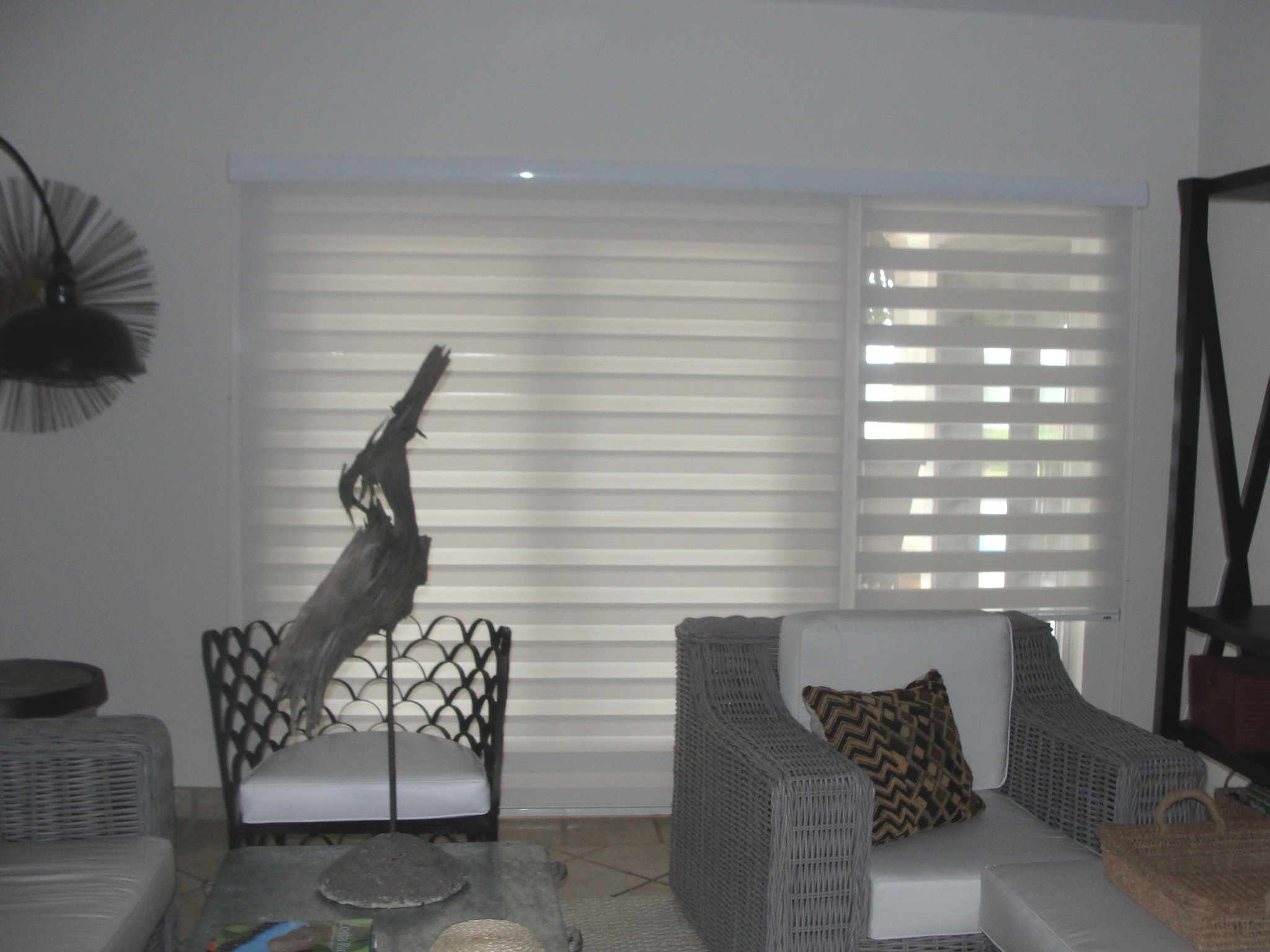 Our Double roller blinds offer an  innovative blind system that  has two different kinds of blinds on a single bracket. Combining two blinds in one, you can have Blockout blinds for the night and Sunscreen for the day. You can create other combinations to suit your style and the kind of room, including Light Filtering, Sunscreen and Blockout varieties.
With dual roller blinds, you can create the ultimate privacy with Blockout or be transparent with Sunscreen to let in natural light and preserve the view.  Dual roller blinds are perfect for contemporary or traditional homes and come in colours to suit all interior design styles.