Showing all 7 results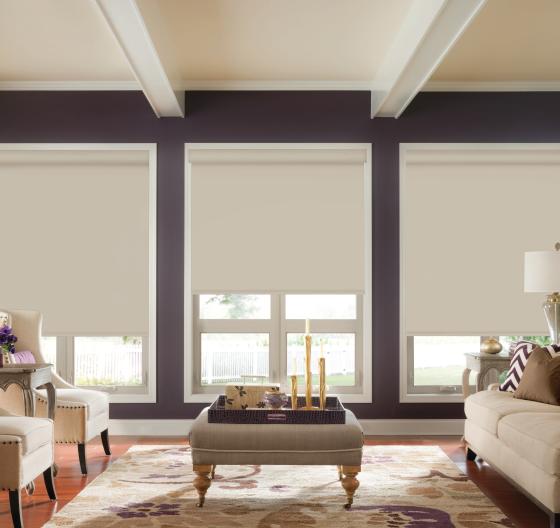 Even at a low transparency such as 1%, the shades are designed to be see through to whichever side has more light. This means that during the day, you can see outside while having privacy, however, at night time when the lights are on inside, you will need to add a blackout shade to not  lose privacy. If privacy is your main concern, we recommend you consider Blackout Roller Shades.
Protect your home from harmful sunlight with our Roller Screen Shades. These window treatments avoid sun rays and come in different levels of opacity. Screen shades are beautiful in all spaces, but particularly desirable for tropical homes where the sun rays are strong all year round. Limit your exposure to UV rays.
Protect your home and furniture from sun damage and unfortunate fading, all with the help of your window treatment.
Automate your screen rollers with our electrical or rechargeable battery motors.  Make your life easier with a small cost difference.